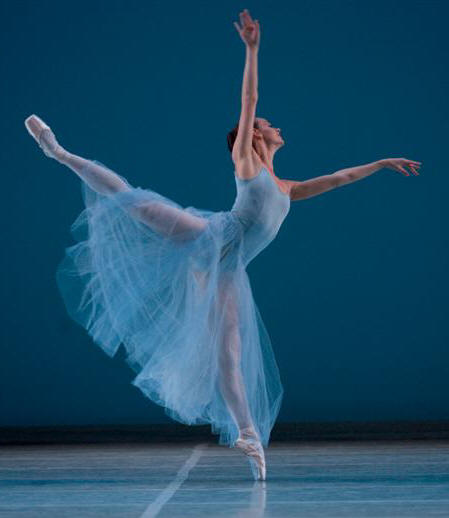 Welcome to Prima-Ballerina.Com

This Site Is Under Construction!
2009 - Site under construction.

Prima-Ballerina.Com, a place were Prima Ballerinas of all ages can find high quality ballet related items and supplies, is currently under construction. Please come back and visit us again soon.
Prima-Ballerina.Com also feature other items and services of general interest offered by our commercial sponsors.
---

Commercial Sponsors

Full Circle Data Systems Corporation established in 2006, strives to offer the most cost-effective professional secure online data backup and storage solutions. If you need a backup solution, visit us!

Ouellet Consulting Inc., established in 2001, specialize in infrastructure planning, layout, specification, implementation, and administration. OCI provide services at many different levels from initial project planning all the way to production systems operation.